Board of Directors and Staff 2021 - 2022
Board Members
Jenny Reece, President (2022)
Charles Hamlin, Vice President (2022)
Beth Macul, Secretary (2024)
Ariane Wellin* (2022)
Ephron Catlin* (2023)
Kaveh Haghkerdar° (2023)
Larry Augsberger* (2024)
Susan Covino Buell (2024)
George Emlen, Conductor Emeritus and Honorary Lifetime Board Member
Bob Simington*ⁿ, Treasurer, and Webmaster
Staff
David Schildkret, Director
Dave and Marty Ward, Administrators
Claire Daniel, Publicity
Clayton Smith, Accompanist
Sarah Fraley, Orchestra Personnel Coordinator
Louise Soucy, bookkeeper
 
* Denotes seasonal resident
° Denotes non-member
ⁿ Denotes Non-Voting board member
Musical Staff
David Schildkret, Music Director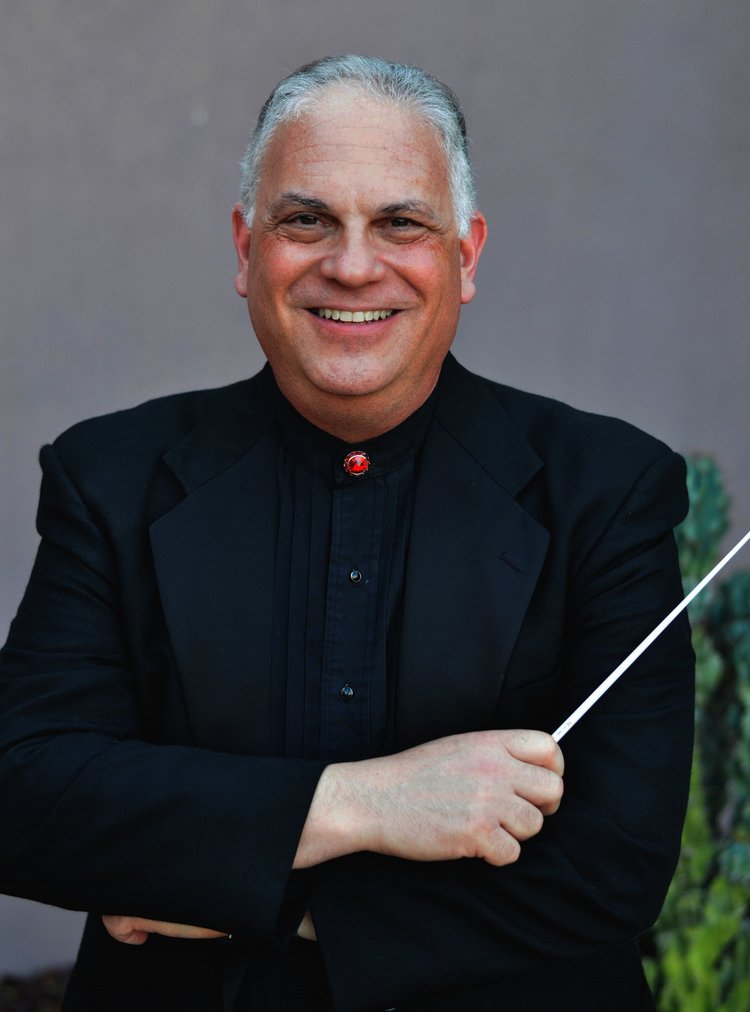 David Schildkret has served as Music Director of the Mount Desert Summer Chorale since 1999 and conducted his first concerts with the group in the summer of 2000. His broad conducting experience includes leading various groups at Arizona State University, community and professional orchestras, and choirs at all levels. He has conducted such major choral-orchestral works as Handel's Messiah, Bach's B-Minor Mass, Bloch's Sacred Service, Orff's Carmina Burana, the Requiems of Brahms, Mozart, and Fauré, and Mendelssohn's Elijah. Equally at home leading choruses and orchestras, he has also led performances of the standard symphonic repertory and such works as Leonard Bernstein's Jeremiah.
Schildkret has taught and conducted overseas, including work at Keimyung University in Daigu, South Korea, and at the University of the Andes in Merida, Venezuela, as a Fulbright Senior Fellow. His work in Merida has included performances with several of the city's choirs and with the state orchestra.  In 2013, he conducted and staged a bi-lingual production of You're a Good Man, Charlie Brown in Merida, the Venezuelan premiere of this beloved musical.
Schildkret, a conductor, scholar, performer, and educator, was born in Brooklyn, New York, and grew up in southern New Jersey. He holds the Master and Doctor of Music degrees in Choral Conducting from Indiana University, where he studied with Robert Porco and George Buelow. He holds the Bachelor of Arts degree in Music from Rutgers University in New Jersey. Before joining the faculty at Arizona State University in 2002, he was dean of the School of Music at Salem College in Winston-Salem, North Carolina.  Prior to that, he taught at Centre College in Danville, Kentucky, and the University of Rochester in New York.
In addition to his work in Maine and at ASU, Schildkret is Director of Music Ministries at Dayspring United Methodist Church in Tempe, Arizona. His published articles include essays on the music of Mozart, Bach, and Handel and several articles on choral conducting. He is the founding editor of The Choral Scholar, the NCCO's online journal.
A frequent lecturer and guest speaker, he has appeared at Acadia Senior College, the Phoenix Art Museum, the Burton Barr Library in Phoenix, and in various locations around Arizona as a speaker for the Arizona Humanities Council.
For more information and for samples of Schildkret's work, visit his website.
Clayton W. Smith, Accompanist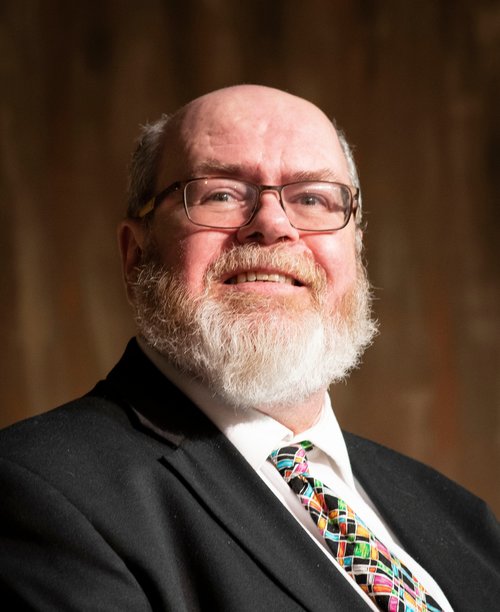 Clayton W. Smith was born in Maine and now lives in Bangor. After attending the University of Maine at Orono, he earned the Bachelor of Music degree in Piano Accompanying from the Shenandoah Conservatory of Music. He has performed at many diverse venues, including Wolf Trap Farm Park for the Performing Arts in Vienna, Virginia; Musicana Dinner Theatre in Melbourne, Florida; and on the Canadian cruise ship MV Northern Ranger.  He has served as rehearsal accompanist for the Chorale since 2005.  He has played in our concerts, accompanied our annual readings of masterworks, and played for our guest artists in recital.
In addition to playing for the choruses of Hampden Academy, he is a member of the staff at the University of Maine in Orono, where he accompanies the Oratorio Society and the Collegiate Chorale and serves as coach for the Opera Workshop.  He has been the Director of Music of the Brewer Youth Theatre since 1997.
Mr. Smith's arrangements were used for the MPBN documentary "Remember the Maine," and he has created scores for silent films for Northeast Historic Film of Bucksport, ME. He is also the founding director of an American ensemble called The Bon-Ton Salon Orchestra, which recreates turn-of-the-century concerts featuring sing-alongs, marches and ragtime.