The Mount Desert Summer Chorale is pleased to announce that this year we will be performing the Mozart Requiem, previously scheduled for last year. We wanted to do the Mozart when we knew that we could safely bring together a full orchestra and chorus--along with a large audience. It appears that we will be able to do that this year.
This year we are happy to announce that we are again performing in the Air-Conditioned Criterion Theater on August 6th. There will be a pre-concert talk at 7p and the concert will begin at 7:30.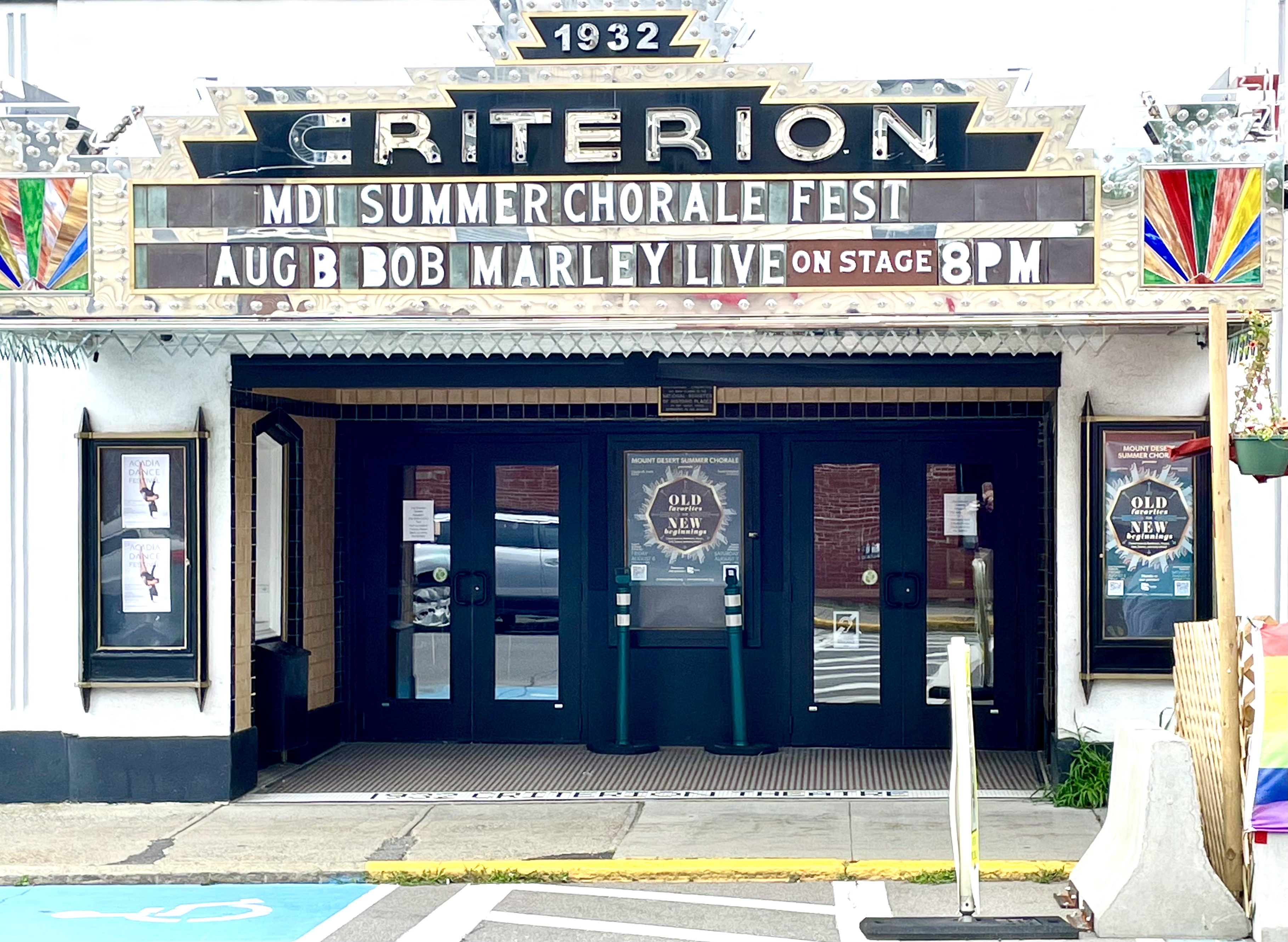 Please plan to join us for a very special occasion!