Concerts August 3, 4, and 5!
Thursday, August 3, 7:30 p.m., St. Mary's by-the-Sea, Northeast Harbor. Gala Benefit Concert.
Join the MDSC soloists and pianist Colin Graebert for a spirited evening of beloved solos and ensembles from musicals and operas. The program includes selections from such operas as Romeo and Juliet by Gounod, Cosí fan tutte and The Marriage of Figaro by Mozart, and Puccini's La bohème. Selections from musicals include songs from West Side Story, Cinderella, Spamalot, and The Secret Garden. 
Click here for the complete program.
Admission is by donation at the door. Please be generous to keep choral music alive and well in the summer on Mount Desert Island!
Friday, August 4, 7:30 p.m., Ellsworth High School and Saturday, August 5, Criterion Theatre, Bar Harbor. "A Grand Night for Singing!" 
The Mount Desert Summer Chorale presents well-known songs from the musical stage, including highlights from The Phantom of the Opera, The Secret Garden, selections from Gilbert and Sullivan's The Pirates of Penzance, music from Bizet's Carmen, and many others. Don't miss this fun-filled evening of favorites old and new! Admission is $20. Come at 7 p.m. for a pre-concert talk about the music by music director David Schildkret.
Click here for the complete program.
Purchase tickets at the door or by clicking on "Tickets" at the top of this page.
Meet the Performers!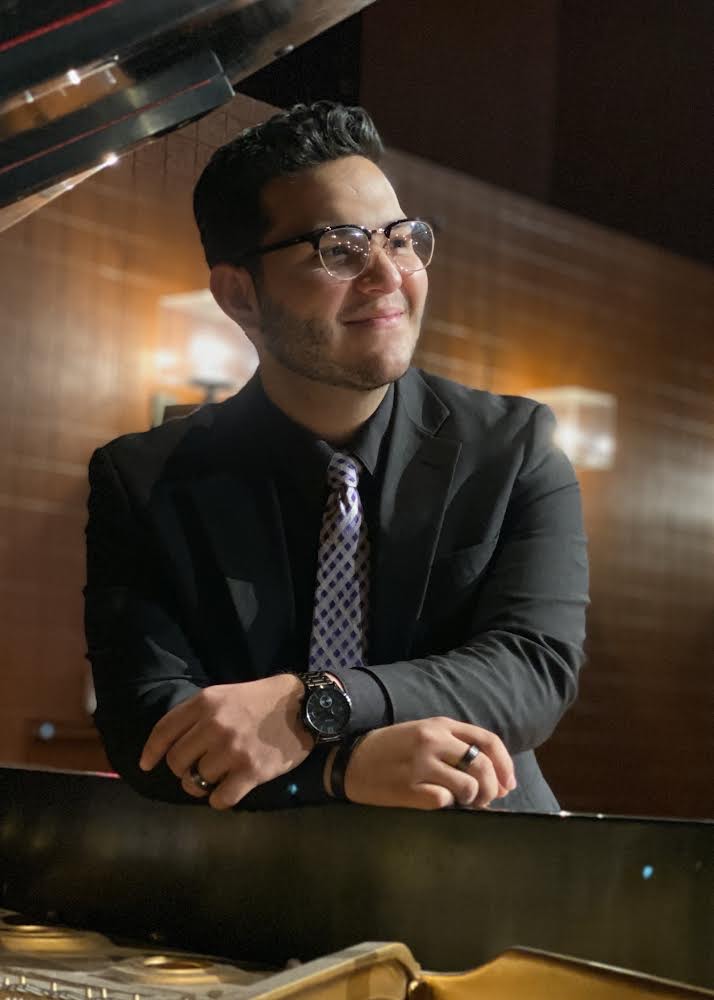 Carlos Elias Barraza Treviño, tenor, was born in Chihuahua, Mexico, and holds the bachelor's degree in music education with an emphasis in voice from the University of Texas at El Paso. He is currently a graduate teaching assistant at Arizona State University, where he completed his master's degree in Vocal Performance Pedagogy this spring, and where he will begin doctoral studies in voice in the fall. He has appeared in numerous opera productions, most recently as Tom in The Rake's Progress by Stravinsky at ASU. He sang the tenor solos in Mozart's Requiem with the ASU Choral Union under the direction of David Schildkret in the fall of 2022. This is his first appearance with the Mount Desert Summer Chorale.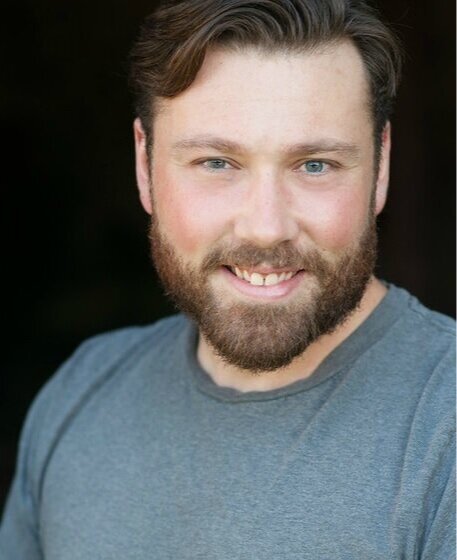 Josh Miller, baritone, is originally from Southwest Harbor, Maine, and is a graduate of the University of Southern Maine's vocal performance program. Josh has performed as Mr. Gobineau in City Lyric Opera's production of The Medium by Menotti, Father in Humperdinck's Hansel and Gretel, and Pish-Tush in The Mikado by Gilbert and Sullivan. His solo and oratorio performances include the title role in Mendelssohn's Elijah with the St. Cecilia Chamber Choir and Five Mystical Songs by Ralph Vaughan Williams with Epiphany's Schola Cantorum.  Josh began singing with the Mount Desert Summer Chorale as a chorister in 2022 and serves on the board. This is his first appearance with the choir as a soloist. Josh is an ISA certified arborist, so when he's not onstage you can find him in the trees!
JP Moore, bass-baritone, is originally from San Antonio, Texas, and is pursuing the master's degree in opera performance at Arizona State University. J.P.'s opera roles include Sulpice in Daughter of the Regiment by Donizetti, Ariodate in Handel's Xerxes, Le Roi in Massenet's Cendrillon, Sarastro in The Magic Flute by Mozart, and most recently Nick Shadow in Stravinsky's The Rake's Progress. In 2021 he joined Austin Opera in their production of Tosca as a chorus member. That year, he participated in Opera San Antonio's summer opera training program as an apprentice artist. J.P. is also a voice actor, having appeared as the Narrator in The Rose of Sonora, and he currently co-hosts Take Note, a podcast promoting inclusivity in classical music, produced by Central Sound at Arizona PBS. This is his first appearance with the Mount Desert Summer Chorale.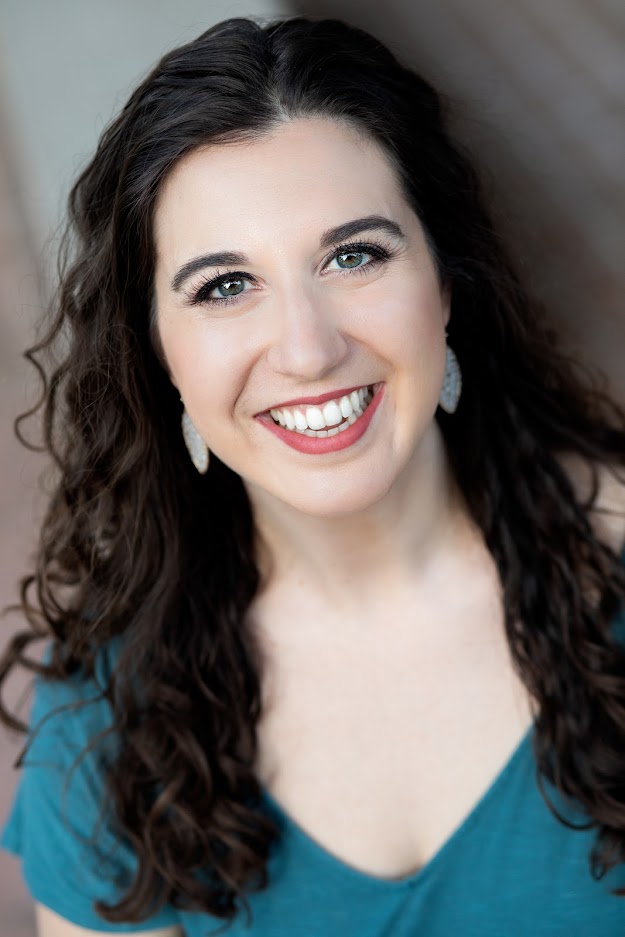 Miriam Schildkret, mezzo-soprano, began singing in the Mount Desert Summer Chorale in 2000, when she was 10 years old, and has been a frequent soloist with the group. Previous works with MDSC include Mozart's Requiem, Haydn's Lord Nelson Mass, Vivaldi's Gloria, and Bernstein's Chichester Psalms. Most recently, she was a featured soloist with the Union College Choir at Carnegie Hall, and she has sung in concerts with Arizona Opera, the Scottsdale Philharmonic, and the West Valley Chorale. Miriam's opera roles include Dorabella in Così fan tutte, Dido in Dido and Aeneas, and Prince Orlofsky in Die Fledermaus in addition to the numerous roles she sang during the five seasons she was an Education Teaching Artist with Arizona Opera. Miriam is a certified Nutrition Coach and the co-owner of High Note Performance, an online health and fitness company for stage performers. She has spoken with students and adults across the nation about health, performance anxiety, opera history, and other topics.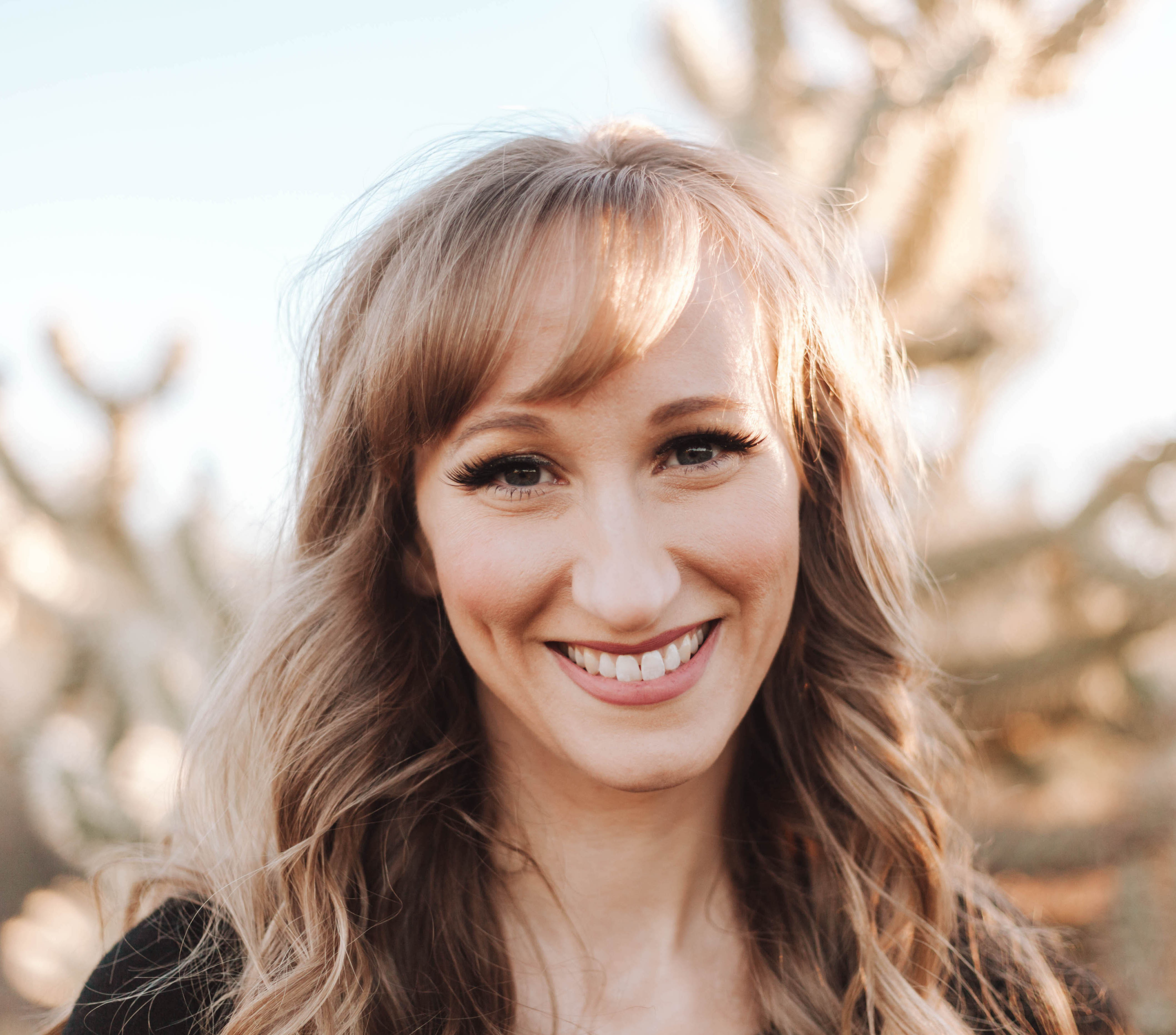 Melissa Solomon, soprano, is currently the soprano Artist in Residence with the Scottsdale Philharmonic in Arizona. She first sang with the Mount Desert Summer Chorale in The Creation in 2011 and returned as the soprano soloist in last summer's Mozart Requiem. Recent performances include Echo in Richard Strauss's Ariadne auf Naxos with Arizona Opera and Johanna in Sondheim's Sweeney Todd with the Arizona Musical Theatre Orchestra, in addition to singing in the Arizona Opera Chorus and understudying lead roles for the company. This fall, Melissa will create the role of Agatha in the world premiere of Frankenstein with Arizona Opera. Other roles include Cleopatra in Giulio Cesare, Lily in The Secret Garden, and Marian Paroo in The Music Man. She is a graduate of Arizona State University and lives with her husband and two sons in Gilbert, Arizona.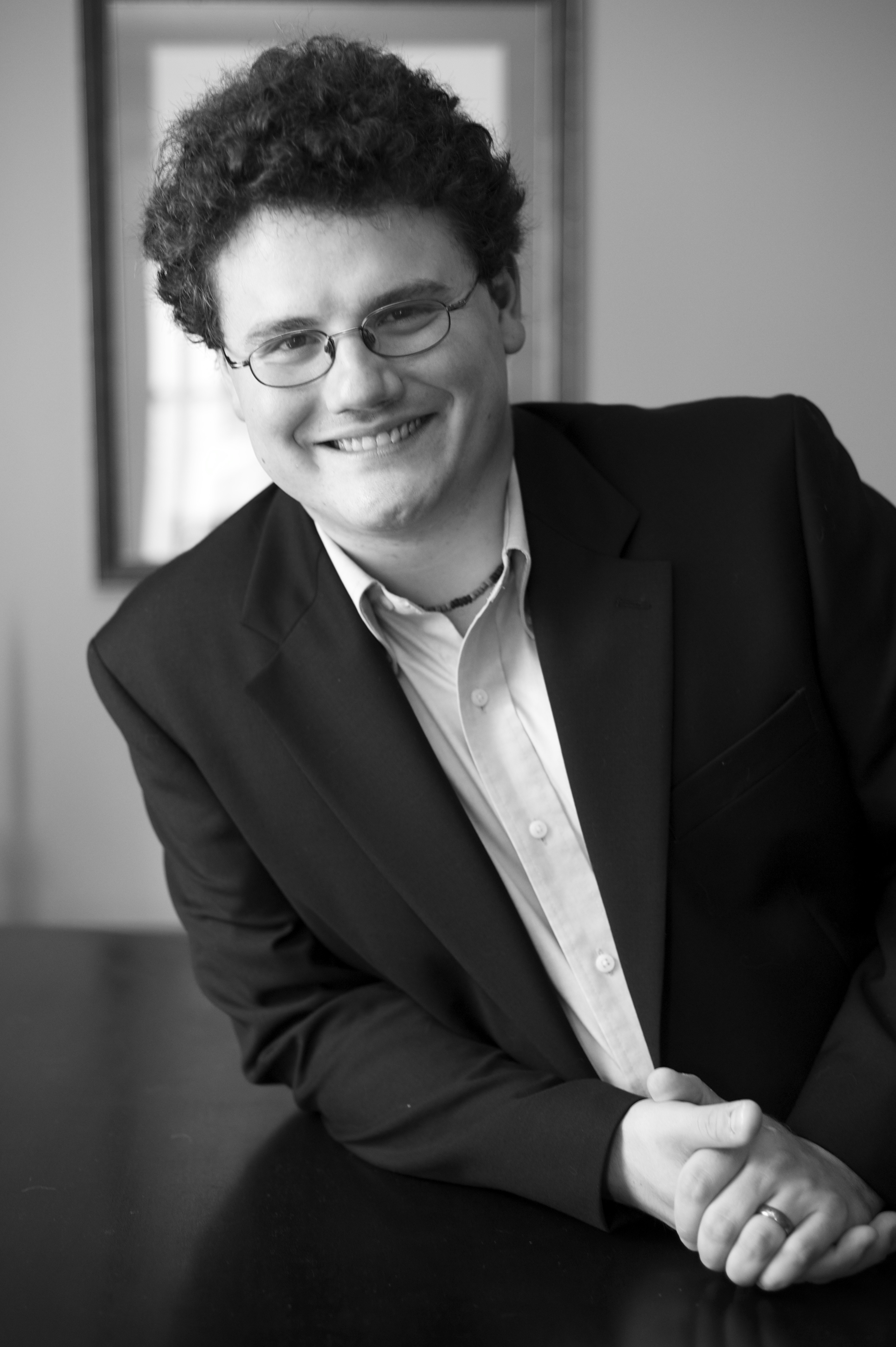 Colin Graebert, piano, is a choral conductor, accompanist, jazz pianist, and singer currently serving as the Director of Vocal Music at John Bapst Memorial High School, accompanist and choir director at the North Brewer-Eddington United Methodist Church, and the accompanist of the Bagaduce Chorale, and Bangor Area Youth Choir. He studied jazz piano at the Berklee College of Music and received his B.M. in Music Education at the University of Maine and his M.M in Conducting from Messiah University. He became the rehearsal pianist for the Mount Desert Summer Chorale in 2022, having performed with the group in Orff's Carmina Burana in 2019. He resides in Stockton Springs with his wife, Hilary, and their two children, Eric and Ruth.
David Schildkret gave his first concerts with the Mount Desert Summer Chorale in the summer of 2000. In 2002, he became Director of Choral Activities at Arizona State University, where he led numerous choirs and taught courses in conducting and humanities. He retired from ASU in May 2023 and now holds the title of Emeritus Professor. Before going to ASU, he taught at the University of Rochester in Rochester, NY, Centre College in Danville, KY, and Salem College in Winston-Salem, NC. He continues to serve as Director of Music Ministries at Dayspring United Methodist Church in Tempe, Arizona.
Join us for wonderful music!