2024 Concert Plans
Concerts on August 2, and 3 will be performed at Ellsworth High School and the Criterion Theatre.
The Mount Desert Summer Chorale will present Gabriel Fauré's Requiem in D minor, Op. 48 and the Five Mystical Songs by English composer Ralph Vaughan Williams. Don't miss this performance of these well-loved classic pieces! Admission is $20. Come at 7 p.m. for a pre-concert talk about the music by music director David Schildkret.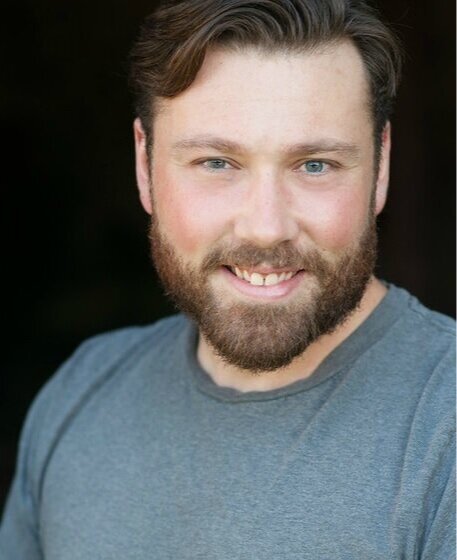 Josh Miller, baritone, is originally from Southwest Harbor, Maine, and is a graduate of the University of Southern Maine's vocal performance program. Josh has performed as Mr. Gobineau in City Lyric Opera's production of The Medium by Menotti, Father in Humperdinck's Hansel and Gretel, and Pish-Tush in The Mikado by Gilbert and Sullivan. His solo and oratorio performances include the title role in Mendelssohn's Elijah with the St. Cecilia Chamber Choir and Five Mystical Songs by Ralph Vaughan Williams with Epiphany's Schola Cantorum.  Josh began singing with the Mount Desert Summer Chorale as a chorister in 2022 and serves on the board. Josh is an ISA certified arborist, so when he's not onstage you can find him in the trees!
David Schildkret gave his first concerts with the Mount Desert Summer Chorale in the summer of 2000. In 2002, he became Director of Choral Activities at Arizona State University, where he led numerous choirs and taught courses in conducting and humanities. He retired from ASU in May 2023 and now holds the title of Emeritus Professor. Before going to ASU, he taught at the University of Rochester in Rochester, NY, Centre College in Danville, KY, and Salem College in Winston-Salem, NC. He continues to serve as Director of Music Ministries at Dayspring United Methodist Church in Tempe, Arizona.
Join us for wonderful music!