Our 2023 season will present "A Grand Night for Singing," a lighthearted program of music from the theater. Selections include "It's a Grand Night for Singing" from State Fair by Rodgers and Hammerstein, "Masquerade" from The Phantom of the Opera by Andrew Lloyd Weber, selections from Bizet's Carmen, beloved choruses by Verdi and Puccini, and selections from The Pirates of Penzance by Gilbert and Sullivan, along with many other favorites! For the first time ever, we will perform in Ellsworth, with a concert at Ellsworth High School Center for the Performing Arts on Friday, August 4, at 7:30 p.m. We'll return to the historic Criterion Theatre in Bar Harbor on Saturday, August 5, at 7:30 p.m.
In addition, we plan to hold a Gala benefit concert on August 3rd at 7:30 p.m. at St. Mary's by the Sea in Northeast Harbor, consisting of opera and musical theatre favorites presented by our soloists: Melissa Solomon, soprano; Miriam Schildkret, mezzo-soprano; Carlos Barazza Treviño, tenor; JP Moore, baritone. Admission is by voluntary donation to the Mount Desert Summer Chorale at the door. Please be generous!
Rehearsals are Wednesdays from 6:30 - 9 p.m. at MDI High School beginning on June 21. To join, fill in a membership form and return it to us!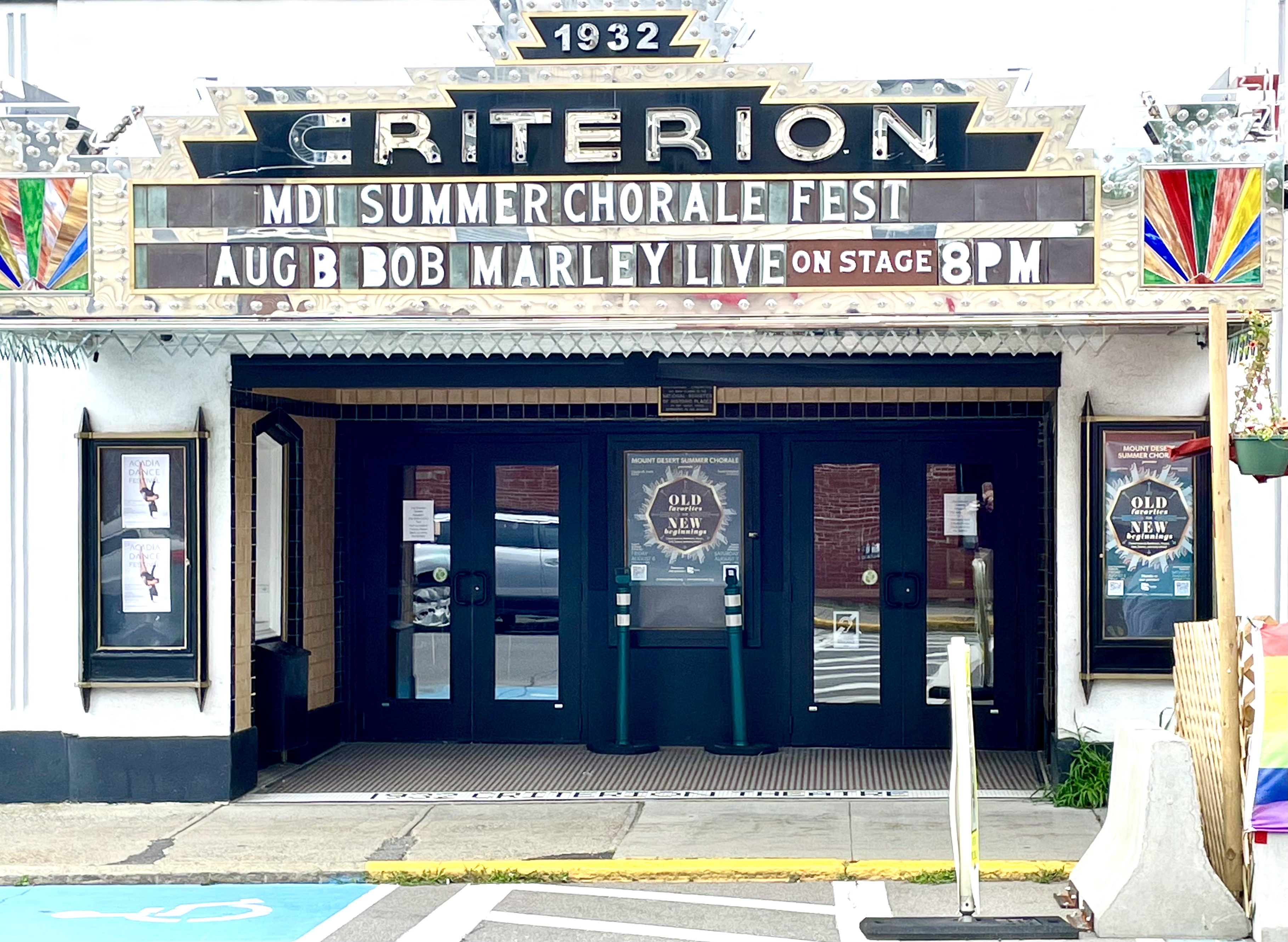 Please plan to join us for an evening of wonderful music!
Click HERE for a complete season calendar.