The Mount Desert Summer Chorale Board of Directors has decided to postpone the Mozart Requiem, previously scheduled for this year, until summer 2022. We want to do the Mozart when we know that we can safely bring together a full orchestra and chorus--along with a large audience. And while things are beginning to look more positive for this summer, we believe it is wiser to plan for a smaller-scale production this year. So, we are preparing a short program of familiar works for our 2021 offering. This will be a 45-60 minute concert with a piano or organ. We will sing short pieces that we think you will know and will appreciate.
We are calling it " Old Favorites for New Beginnings."
This year we are happy to announce that we are performing in a new venue and we are offering our Saturday performance in the afternoon! You can hear us perform this year in the Air-Conditioned Criterion Theater on August 6th at 7 pm and on August 7th at 2 pm.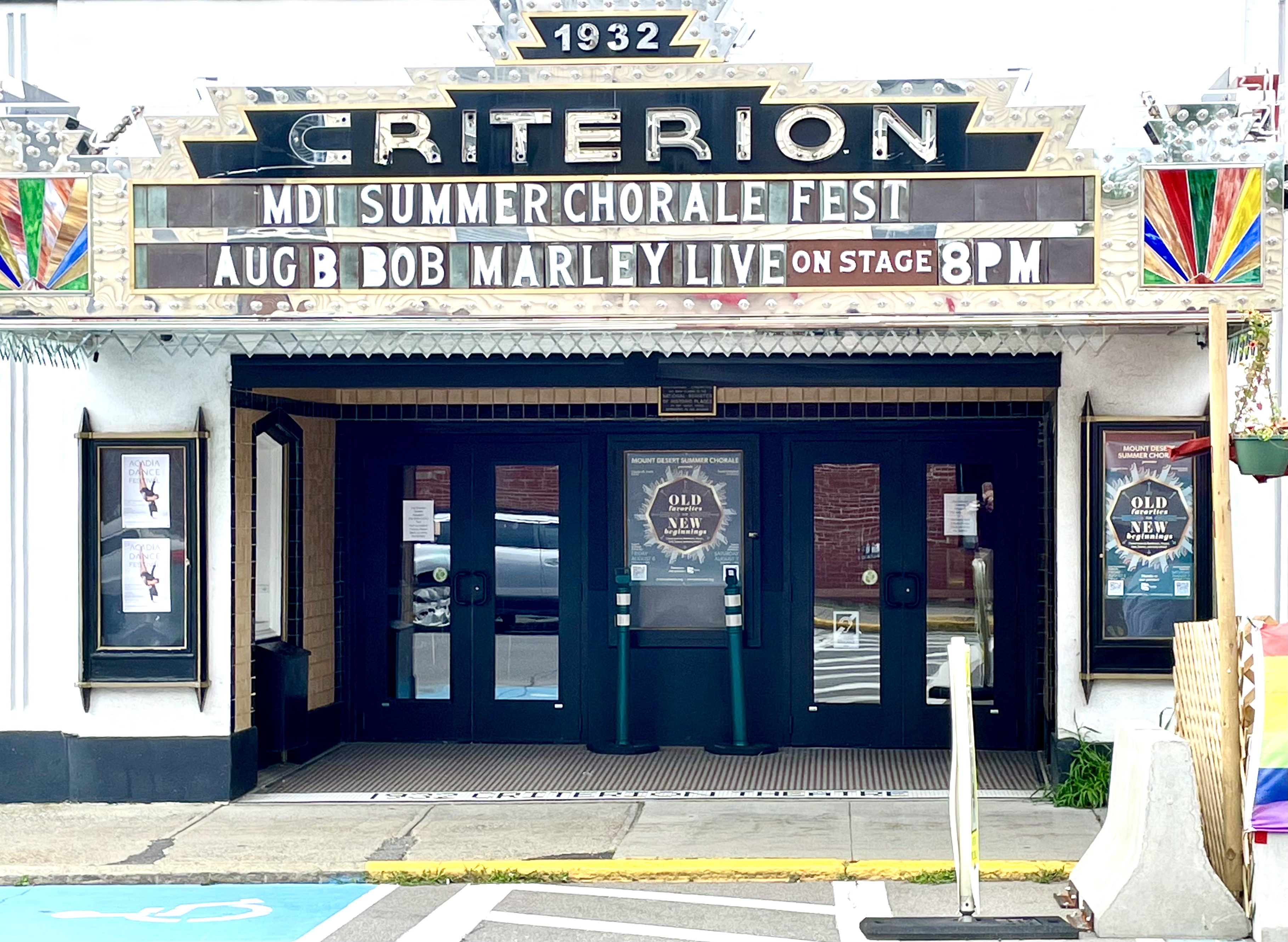 Please plan to join us for a very special occasion!
PROGRAM
Orff: "O Fortuna" from Carmina Burana
Beethoven: "Hallelujah" from Christ on the Mount of Olives, opus 85
Mozart: Ave verum corpus, K. 618
Mozart: "Lacrimosa" from the Requiem, K. 626
Dett: Ave Maria
Diemer: Three Madrigals
Rutter: For the Beauty of the Earth
Mendelssohn: "He Watching Over Israel" and "He That Shall Endure to the End" from Elijah
Thomas (arr.): Keep Your Lamps!
Wilhousky (arr.): The Battle Hymn of the Republic
Handel: "Hallelujah" from Messiah