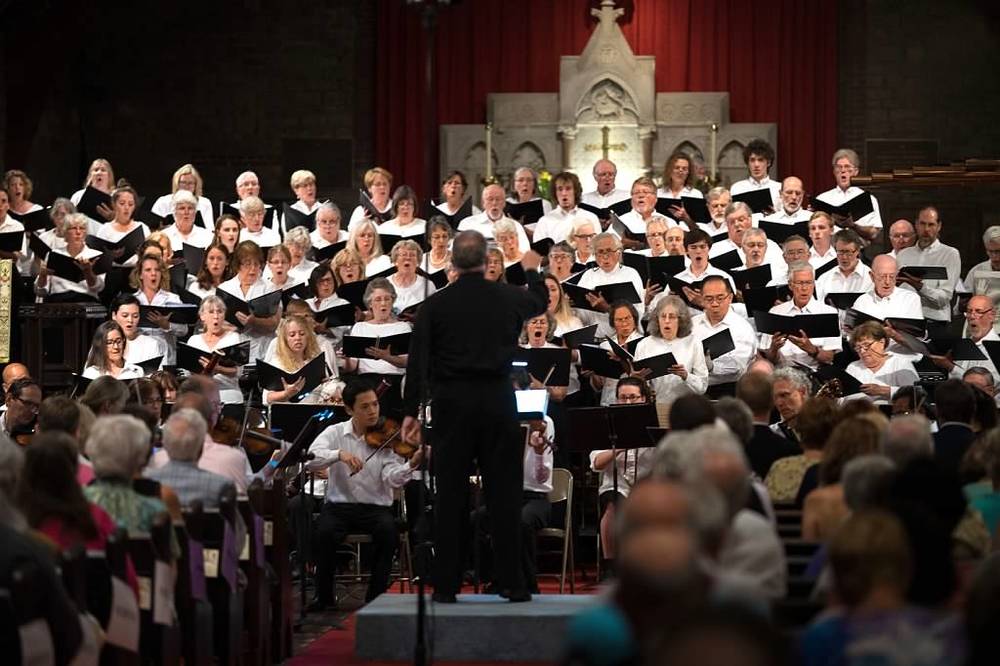 FRIDAY, AUGUST 4, 7:30 P.M., ELLSWORTH HIGH SCHOOL
Tickets will be available at the door or through this site by clicking on the "Donate" button below and earmarking your donation for "Ellsworth Concert Tickets". Please bring a copy of your printed receipt to the concert for admission.
SATURDAY, AUGUST 5, 7:30 P.M., CRITERION THEATRE, BAR HARBOR
Purchase tickets online here. (Tickets will also be available at the door.)
The ticket cost for both concerts is $20 per person.
Admission to the Benefit concert is by donation at the door. Please be generous!
For more information, email us at [email protected], or call 207-244-0042